New York State DMV Approved Defensive Driving
It's the complete New York Defensive Driving answer. You get a NYS DMV approved course sponsored by Agency #29, a great ticket school program, up to four points reduced, and your car/truck insurance discount.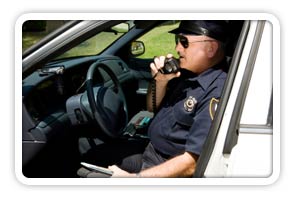 Chenango County Defensive Driving
Taking a Defensive Driving class in Chenango County is now simpler and more convenient thanks to NYTrafficSchool.com's on-line Chenango County Defensive Driving Internet Point and Insurance Reduction Program course. It's fully on line and doesn't require any added downloads or software installs, so you can take this Chenango County Defensive Driving class using any PC or Mac with Internet access.
High Quality Chenango County Defensive Driving
The Class Can Be Accessed From Anywhere With A Pc Or Mac On Line 24/7
Reduce Points On Your Motor Vehicle Operator Record For Any Four Points You Were Handed Over The Past 18 Months
Mandatory Insurance Reduction Good For 3 Years!
What We Strive To Do
At NYTrafficSchool.com, we are dedicated to proving our students with the most dynamic, education, and cost friendly traffic safety courses in Chenango County. We are here to help Chenango County drivers meet their defensive driving requirements without pain.

Can I Login And Logout Of My Course?
You may complete the course in as many sessions as needed, but you have to complete the course within THIRTY (30) days of registering. You can login and log out as you need with the username and password you setup during registration. Your data will be saved along the way!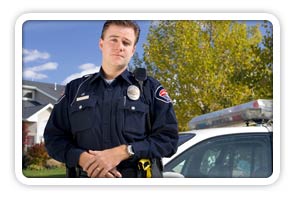 Chenango County Defensive Driving Time Requirements
Any defensive driving or traffic safety school course you finish in Chenango County to receive point reduction and a mandatory 10% cost of insuring a car savings must be a minimum of 320 minutes long in instruction time. All of NYTrafficSchool.com's New York Defensive Driving courses meet this obligation.
PIRP Rewards For Chenango County Drivers
Not only will NYTrafficSchool.com's defensive driving course help drivers refresh their driving knowledge and keep them up-to-date with today's Chenango County traffic road rules, our program allows eligible drivers to reduce as many as four points on their driving record. The New York DMV system will automatically record student's eligibility, thus allowing them to receive the appropriate reduction. Further, if a customer is the 'principal operator of a motor vehicle', they will obtain a minimum Ten-percent reduction in the base rate of their automobile insurance every year for the next 3 years.
Paperless Program For Chenango County
You can finish our program from any location you can get web access in Chenango County. You don't need to bother with any paperwork either as there is no written final - everything is fully on the internet and all the traffic safety school study material you have to have is available to you on the internet 24 hours a day, 7 days a week.