The Complete Defensive Driving Course
Get everything you need in Hyde Park to satisfy your defensive driving requirement and earn your point reduction eligibility and insurance discount privileges.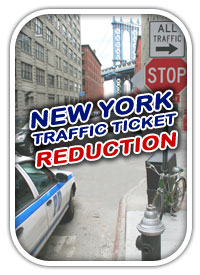 Hyde Park Defensive Driving Online
Taking a Defensive Driving course in Hyde Park is now simpler and more convenient thanks to NYTrafficSchool.com's internet Hyde Park Defensive Driving I-PIRP course. It's completely online and doesn't require any added downloads or software installs, so you can take this Hyde Park Defensive Driving class using any PC or Mac with Internet access.
Online Internet Point And Insurance Reduction Program At Your Own Pace
Our PIRP is designed to make your life easy! You can log-in and log out as you wish, allowing you to complete the program at your own pace. Just remember that the Hyde Park Defensive Driving laws require you to complete your course within a 30 day time frame.
Why Go To Hyde Park Defensive Driving
Reduce Points On Your DMV Driving Record For Any 4 (four) Points You Were Issued Over The Past 18 Months
Save Money While Reducing Up To Four Points From Your Driving Record
Sharpen Your NY Defensive Driver Skills And Become A More Aware Driver

PIRP Time Requirement
Any Hyde Park defensive driving course that is an approved IPIRP by the New York Department of Motor Vehicles must meet minimum timing requirements. Currently, NYS law states that any IPIRP, online or classroom, must involve at least 5 hours and 20 minutes of instruction time.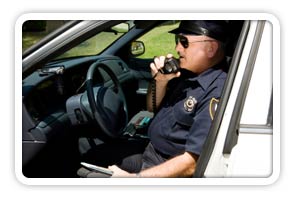 Paper-free Defensive Driving For You And Me!
One of the many advantages of NYTrafficSchool.com's traffic school courses is that you will save paper. Besides the hassle that come with filing, mailing, and faxing paperwork, the use of paper is taxing on the environment. With internet defensive driving in Hyde Park, there is no final examination to take and no manuals to print out or paperwork to mail in to us. Now that's a course that environmentalists will rave about!
We Are Happy To Help You Out
We are happy to provide Hyde Park customers with friendly and patient customer service reps who are understanding to your needs. We know that taking a defensive driving course may be a foreign experience for you and we want to make it as easy as possible. Call us toll-free at 800-691-5014 or send us an email at info@trafficschool.com.
Our Traffic School Mission
At NYTrafficSchool.com, we are dedicated to proving our students with the most captivating, education, and price friendly traffic safety programs in Hyde Park. We are here to help Hyde Park drivers fulfill their defensive driving requirements with ease.